The aim of the project is mitigating math-related learning losses of newly arrived refugee children through innovative teaching method. The project tents to develop a new problem-based learning training course for resilience building activities on refugee students. It will promote resilience of refugee students against to the crisis and it will support their social inclusion.
Within this project activities the project will contribute to refugee students' social integration and will compensate their learning losses in mathematics subject.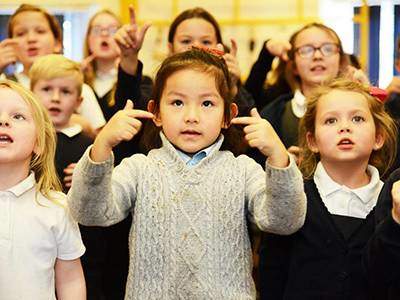 The main target group of the project is newly arrived refugee students in Athens and Augsburg who came from  disadvantaged  background, different
genders and nationalities.
If you are in project target group and interested Mathematic subject and want to participate our activities, please click apply button. All activities are free of charge. All participants will get a certificate for each activity in this project under the Erasmus+ Programme.